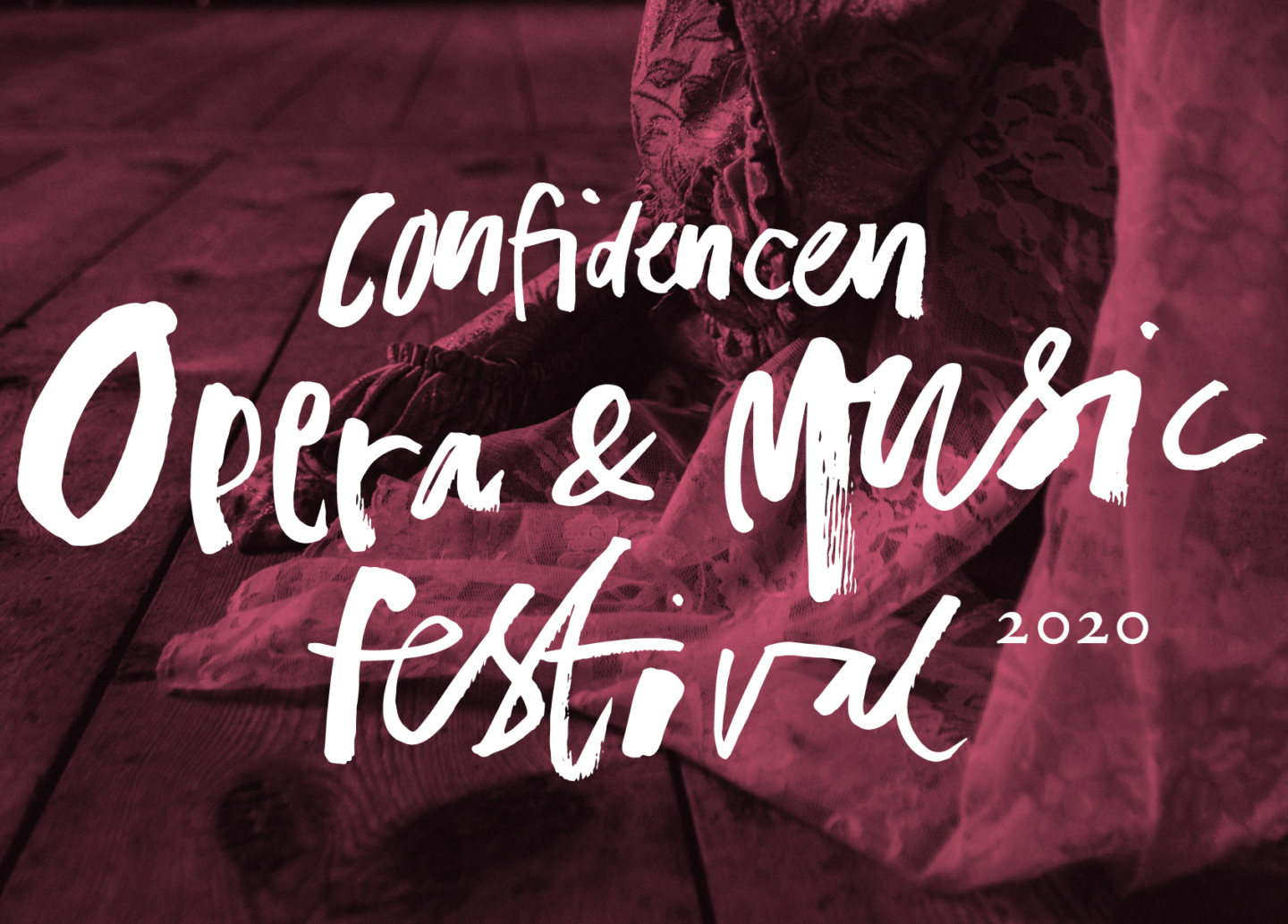 Opening concert
En confidence – Theatre Music
If Music be the food of love, play on
From Twelfth Night by William Shakespeare
Meet some of Europe's best Baroque musicians as they join actor Marika Lagercrantz in a programme celebrating the art of theatre and the stage itself. In dialogues, duets and trios, music from all over Europe will sound from every corner of the theatre.
Performed 13/8 at 7pm
Peter Spissky violin
Mime Yamahiro Brinkmann cello
Jonas Nordberg theorbo/lute
Marcus Mohlin cembalo

Marika Lagercrantz actor
Ticket price: SEK 280
Duration: 75 minutes
Concert
En confidence – Dancing with Bach
Johann Jacob Bach, older brother of Johann Sebastian, is also known as the Stockholm Bach. He played in the military band of the army of King Charles XII of Sweden and followed the king back to Stockholm after participating in the Battle of Poltava. Perhaps did he bring music by his younger brother to his new hometown where he also may have encountered the tradition of Swedish folk music and poetry? Even as a mere theory, this is an inspiring fantasy that will now come to life as recorder player Kristine West and nyckelharpist Erik Rydvall meet actor Hannes Meidal on the Confidencen stage in a programme that weaves together Baroque and folk music with Swedish 18th century poetry.
Performed in Swedish.
The concert marks the release of the album Dancing with Bach on Daphne Records. After the concert there will be an open air interview with Kristine and Erik outside the theatre.
Performed 14/8 at 7pm.
Ticket price: SEK 280
The performance lasts around 75 minutes.

Concert
Chamber concert: A Decoration of Silence
The English composer John Dowland (1563-1626) was the greatest lutenist of his time and wrote an abundance of music for this instrument as well as hundreds of songs. Dowland's music has never disappeared from the repertoire and many have laughed, cried and been carried away by his songs and instrumental music through the centuries. Here we meet Dowland's music in it's most original form, lute and singing, creating a whole universe.
Christina Larsson Malmberg soprano
Jonas Nordberg lute/theorbo

Ticket price: SEK 280
Duration 60 minutes
Concerts
Orchestra concert
When the Prussian princess Lovisa Ulrika came to Stockholm in 1744 as the spouse of crown prince Adolf Fredrik, she found a culture scene in big need of change. It is to her, with her European traditions and contacts, that we have to thank for both Drottningholm Court Theatre and Confidencen. These where the places where Lovisa Ulrika happily resided and shared the inspiration she had found in traditions other than the Swedish.
The Swedish musician and composer Johan Helmich Roman was the court conductor at the time of the young princess's arrival to the Swedish court. He composed the music for Lovisa Ulrika and Adolf Fredrik's wedding at Drottningholm. Twice in his life Roman was sent on educational trips in Europe. Upon his return from the journeys he brought home a treasure of music, written by the biggest composers in the 18th century Europe; among these composers we find Georg Friedrich Händel, in the orchestra of whom the young Swedish violinist played during several years in London.
The music that was played at the newly inaugurated court theatre Confidencen was thus largely international, and so is also the program that the Confidencen Opera & Music Orchestra will perform under the direction of Peter Spissky in this concert. English, French, and German baroque music together with the Swedish virtuoso Roman's own music, written for the Russian envoy Count Golovin's party in Stockholm 1728, invites the audience to orchestral splendor in the auditorium.
Performed on 15/8 at 3.30pm & 6pm
Confidencen Opera & Music Festival Orchestra
Peter Spissky concertmaster
Concert
Dietrich Buxtehude: Membra Jesu Nostri
Confidencen Opera & Music Festival Academy
Meet future stars as the Confidencen Opera & Music Festival Academy is launched! With generous support from the Anders Wall Foundation, four young singers will deepen their knowledge of the baroque style together with internationally renowned coaches in the field and with musicians from the Confidencen Opera & Music Festival Orchestra. The work will lead to a performance of Dietrich Buxtehude's Membra Jesu Nostri where the singers will express their artistry in arias, duets and ensembles.
Performed 16/8 at 1pm
Confidencen Opera & Music Festival Academy: Ingrid Berg soprano, Mathilda Bryngelsson mezzo, Emilia Utter soprano, David Risberg baryton

Anders J. Dahlin tenor and coach
Johan Hansson Lindström organ and coach
Musicians from Confidencen Opera & Music Festival Orchestra
Ticket price: SEK 220
Duration: 60 minutes
Confidencen Opera & Music Festival Academy is made possible through generous support from the Anders Wall Foundation.
Closing concert
In the auditorium and on stage, the artists will be gathered to close this year's festival with a joyous concert. With hope for a good future, we send the audience (and ourselves) out with joy and musical energy in the heart and say welcome back in 2021!
Performed on 16/8 at 6pm
Kristine West recorder 
Erik Rydvall nyckelharpa 
Christina Larsson Malmberg soprano
Anders J. Dahlin tenor
Confidencen Opera & Music Festival Orchestra
Olof Boman conductor
Peter Spissky concertmaster

Ticket price: SEK 280
Duration: 75 minutes